OuiFi
OuiFi is a mobile app through which users get access to latest blockbuster movies & other media content while they are travelling in a public transport system - without having to dip into their data pack. This is achieved through a local area network created by a hardware, locally hosted in a vehicle. This can be hosted on busses and trains.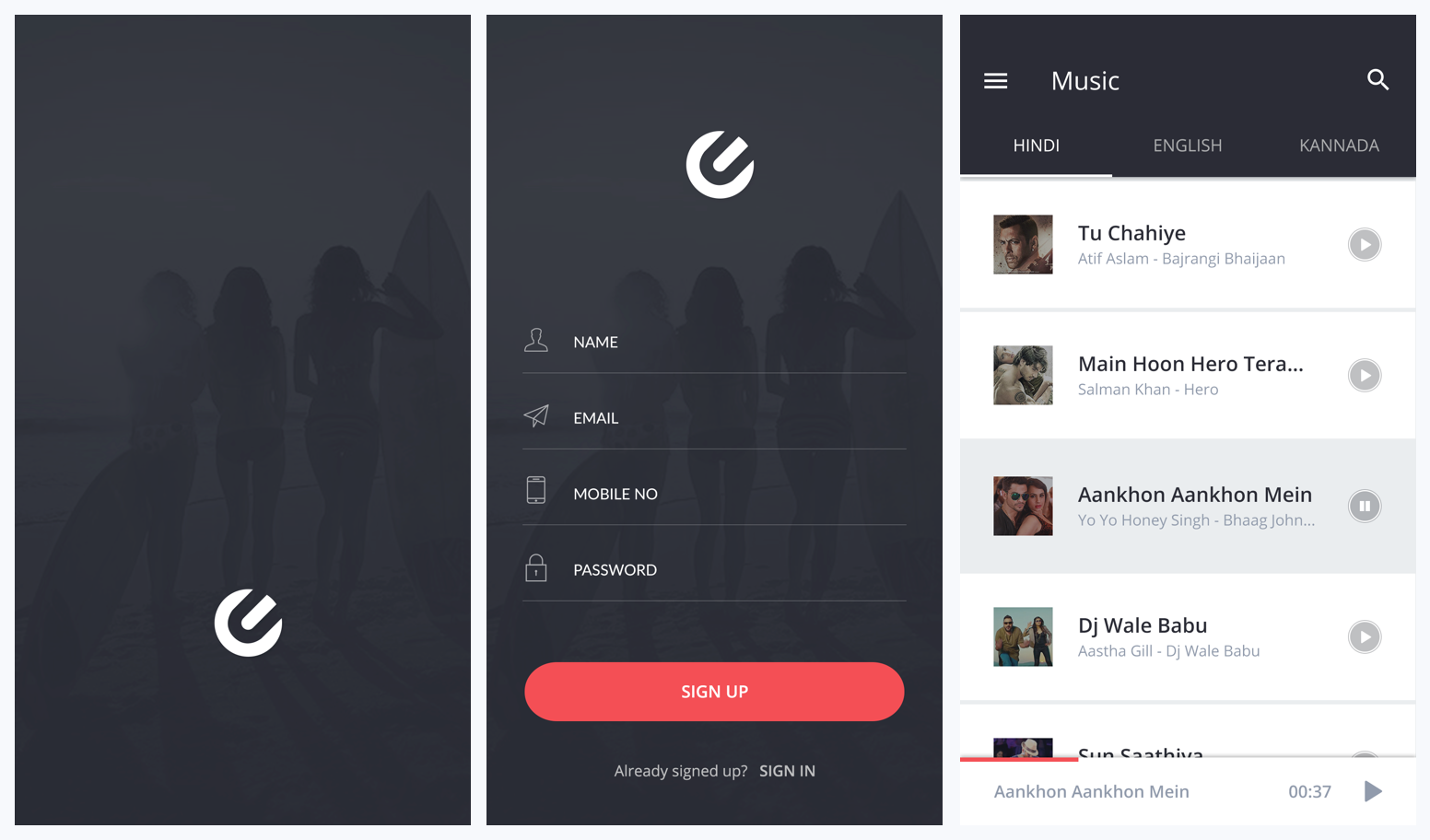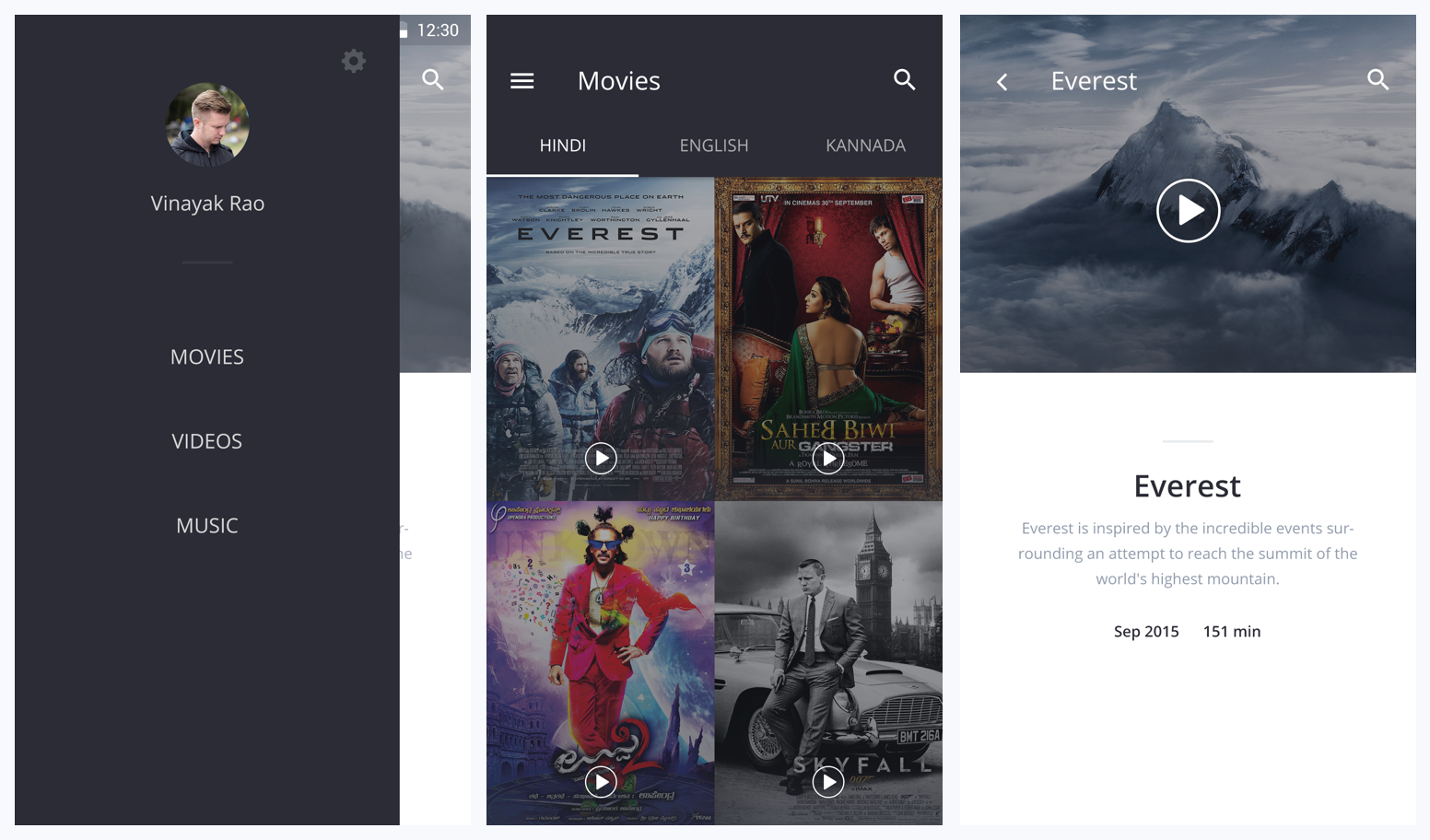 The App is targeting urban Indians between the age of 20 and 40, who often travel in public transport for a long period of time and are value conscious. They are educated, aware of tech developments, have smart phones and are often early adopters.
The project was especially challenging and fulfilling as this included not just software development, but also hardware design, network design and software-hardware interaction.